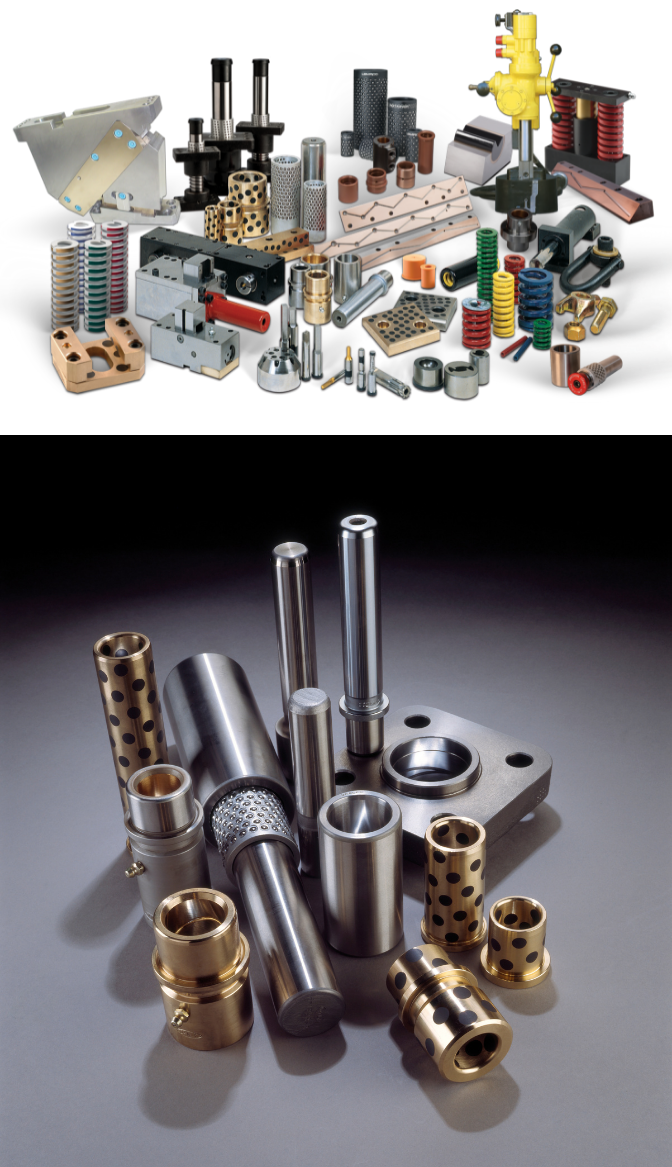 Industry Leader in Die Components

Dayton Lamina
DAYTON LAMINA™ is the worldwide industry leader in the production of catalog and special punches, die components, die details, punch blanks, and metal stamping tools. Our line of tooling includes everything in your bill of materials, punches, die buttons, pins & bushings, wear and guide components, die springs, cams, die details, punch retainers, and more.
Dayton Lamina also offers higher quality products with benefits that strengthen your bottom line.
If you're unsure which product you need for a specific usage, JM Services is available to help. We're trained to provide you with the support you need to get your machines up and running and keep them running more smoothly.
Dayton Lamina Family
When you choose Dayton Lamina, you're choosing a family of top die component brands including Lempco, Danly IEM, Lamina, and Dayton Punches. These brands offer everything in your bill of materials from Benders and Guide Posts & Brushings to Punches. As a distributor for Dayton Lamina, JM Services is your one-stop shop for tool steel and die needs.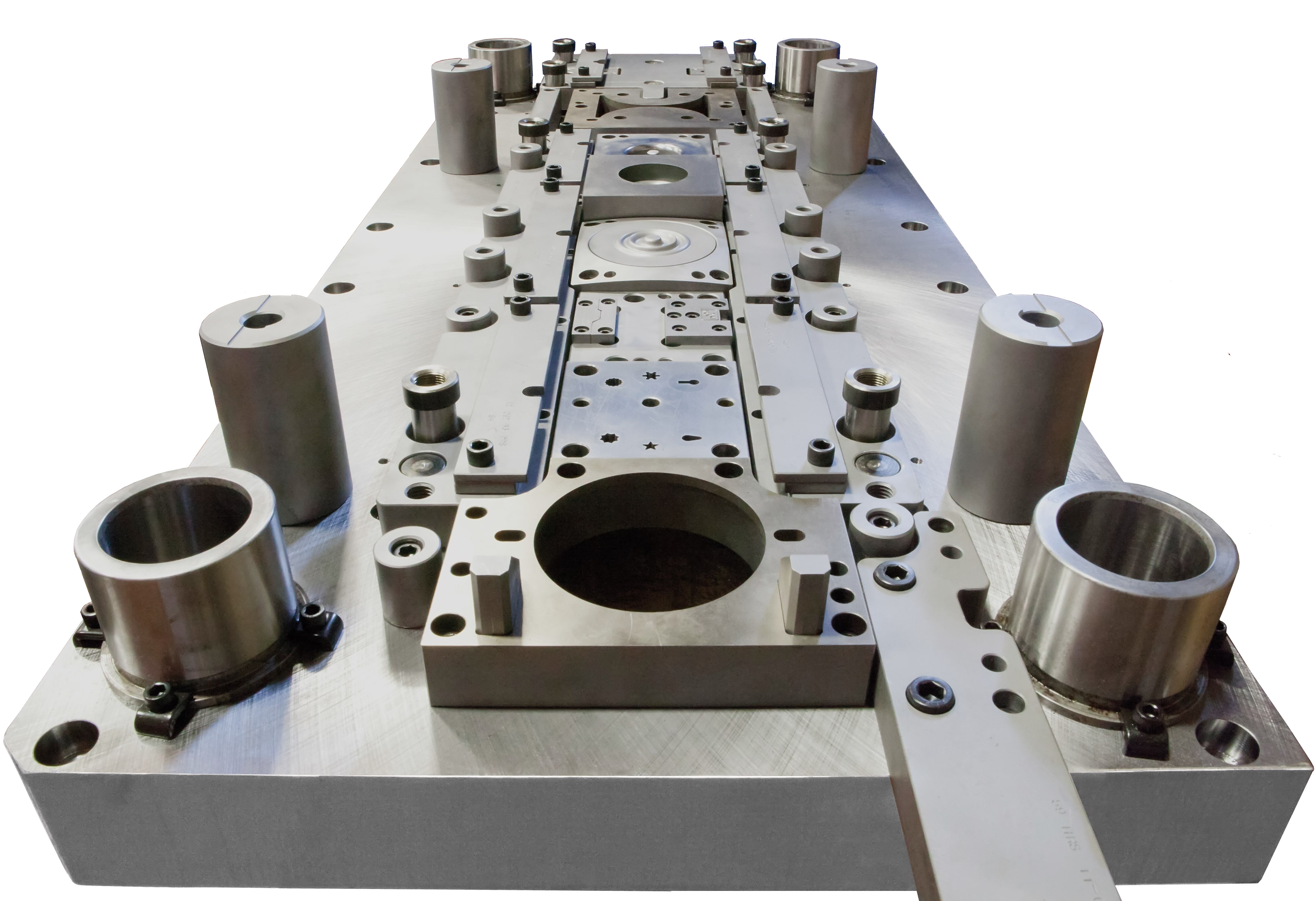 Improved Productivity
Choose from leading-edge products to improve run time and improve uptime.  With a vast list of product offerings such as Benders, Cams, Guide Retainers, Wear products, Pins, Bushings and various Punches. Dayton Lamina has you covered.
Technical Support
Your productivity suffers when your tools don't work properly. One reason we chose to partner with this company is because of their top-level support through their sales and technical support team — which includes your local distributor JM Services. Find answers to your questions on Dayton Lamina's extensive website and pursue their catalog of products. Plus the company doesn't require minimum orders which means you only have to order what you need when you need it.