water jet Cutting Services
With our Omax 1530 abrasive cutting machine we are now capable of cutting a wide variety of materials.  A water jet uses a high-pressure jet of water, or a mixture of water and an abrasive substance.  Equipped with a 5-axis cutting head allows JM to cut angles, chambers, and complex geometries. This allows JM to cut parts with tight tolerances which eliminates or reduces machining times. 
water jet Cutting
Excellent finish
Tight tolerance
No distortion of material structure
Precision cut quality
water jet Specs
Machine Capabilities
Allows cutting of any material
Smooth edge- no heat
Finish parts or minimal secondary action
Can cut complex geometrics
Sample of Items/Exciting Updates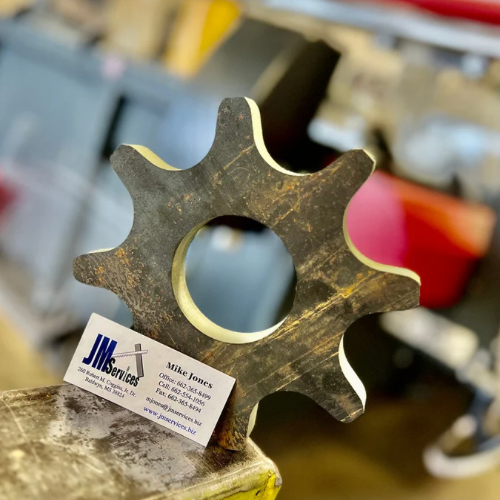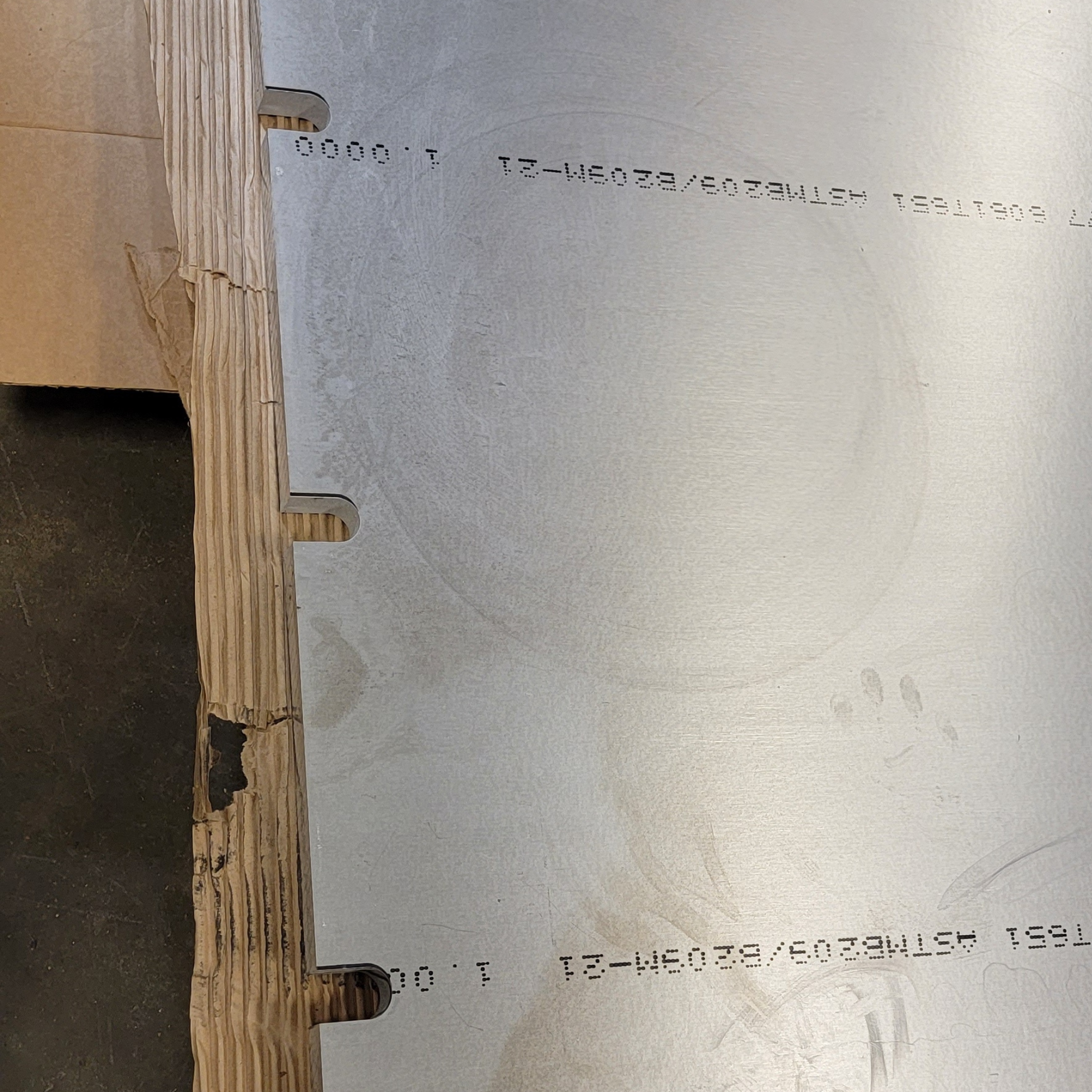 Frequently Asked Questions
What is a water jet?
What is the thickness you can cut?
JM Services stocks a wide variety of materials and has experience cutting up to 3" thick.  Manufacturer specs shows larger thicknesses can be cut. Our table cutting surface measures 48" x 96".  
Call today for more information
What materials can you cut?
Water jet cutting allows JM Services to cut a WIDE VARIETY of materials.
304 stainless steel

6061 Aluminum

A36 Hot Roll

Over

800 size of Tool Steels

Sourcing capabilities for other materials

Plexiglass – Lexan

UHMW
Delrin
DC 53
DCMX
Rubber
Brass
ET
What type of files do you accept?
JM Services can accept file types of .dwg and .dxf – which are the best – we can also review some other formats.
NOTE: Some simple shapes do not require you to send us a file. Basic shapes such as circles, rings, squares, and triangles can easily be configured in our software. We just need you to tell us the shape desired and the dimensions.