Hot Roll Steel
Hot Rolled Steel is the preferred choice of steel in applications requiring maximum strength such as manufacturing, fabrication, and repair projects. The steel's carbon content increases strength and its ability to harden while decreasing ductility. A36 Hot Rolled Steel has good strength coupled with formability which makes it easy to machine and fabricate. This material may also be securely welded. Request a Quote for the grade, size, and shape you need. You can upload custom shapes in .dwg and .dxf formats.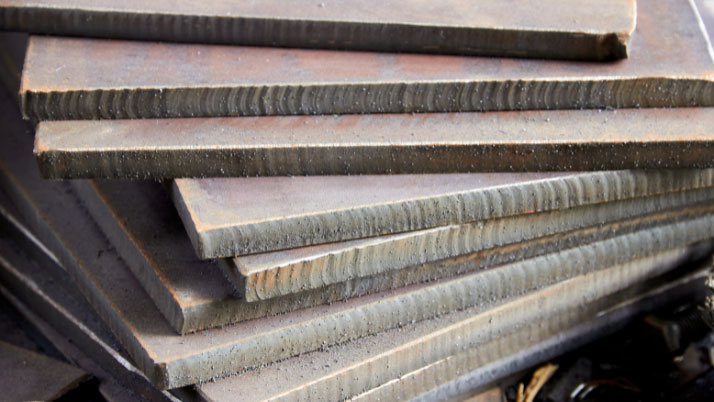 Hot Rolled Steel
○ Less finished
○ Requires less processing
○ Cost effective
Hot Rolled Steel Specs
A36 in multiple grades and sizes in stock.
○ Plasma or Oxy-fuel cutting is available
○ Standard shapes or send files for custom shapes